Client Support Center
Continuing education and training for managers that have engaged with us
New Documents to Download
Watch our new Onboarding Training Video
10.1.19 Disclosing Unenforceable Terms in the Lease.
Managers often put things in the lease they can't track, monitor and are probably unenforceable. These rules can get them in trouble because owners think they're the professional, they're being paid to write enforceable leases and expect if it's in the lease the manager should monitor and enforce it. Managers need to protect themselves by alerting owners that, as a practical matter, they write things in the lease they HOPE the tenant will comply with but there's no practical way to monitor them. Protect yourself with this relatively new CYA document. Click here to view
10.4.19 How We Handle Emergencies (an Owner's Perspective)
To set the owner's expectations properly, and prepare them for the inevitable tensions of managing an emergency, you need to inform them on how you manage emergencies. This document should be part of your "onboarding" process as part of your drip campaign to set the owner's expectations and let them know you won't be getting estimates or call them for collaboration when it happens. This CYA document should be in your owner handbook and part of your onboarding process.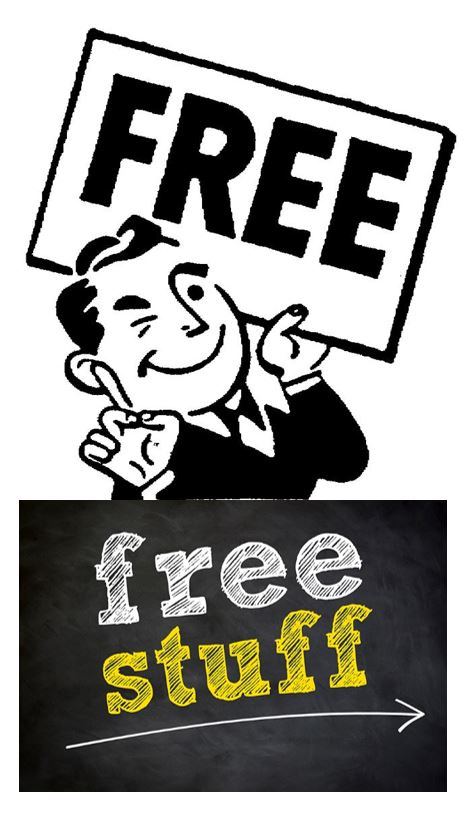 Search Products by Keyword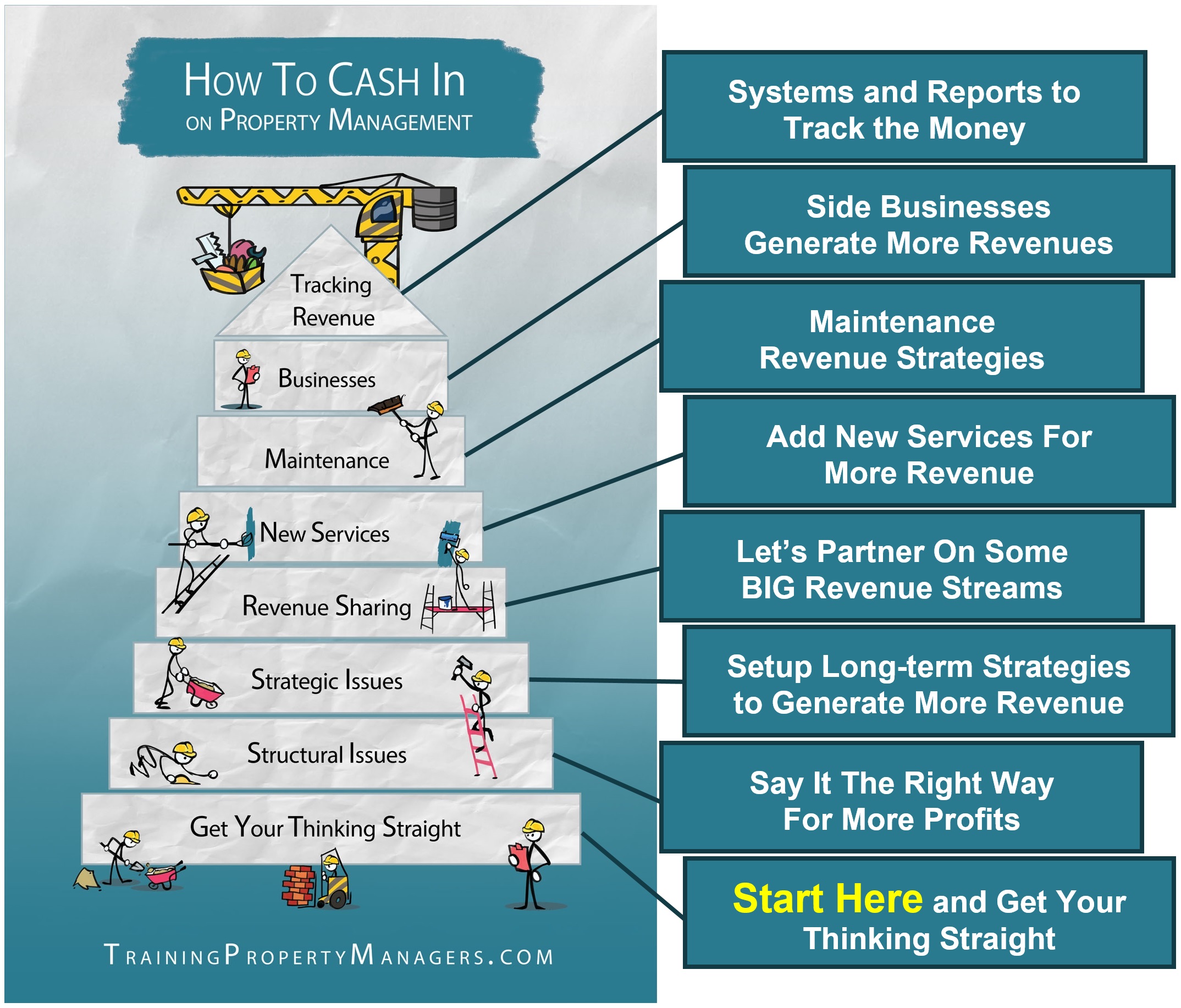 View Our Expanding Line of Products
This is the part of our site where all the products, resources, videos, forms, manuals, handbooks, customized management agreements and leases, money-making ideas, CYA protections, checklists, service animal/comfort pet training and all you'll ever need to run a safe and profitable management business. This is the "Mother Load".
It will take us six to twelve months to get it all posted, and we'll keep posting more as time goes on, but there will be more than you can digest before the end of the year. I've been digging through our 35 years of document archives and there's more than I thought.
If you register we'll send you notices as we post things so you'll know what's there and where to look for it.