Property managers often have difficulty implementing some of the money-generating ideas we espouse in our training. Some are harder than others to put in place. Some ideas work great in one model but not so well in others. Our offer is instead of paying us a fee for a money-generating idea, we'll help you implement it in your operation and share in the success (or failure) of the idea in your model. We'll help you get it up and running and share in the revenue until we've been properly compensated and then it's all yours. Some of these ideas will make you money the first month, while others take some time to bare fruit. If we are under a revenue-sharing agreement we wait along with you and share the risk and reward.
We've posted several testimonies on this page of students who have embraced our revenue-sharing ideas and can't believe how much it is making them. Every month you put this off can cost you tens of thousands of dollars.
Ask Us About Revenue Sharing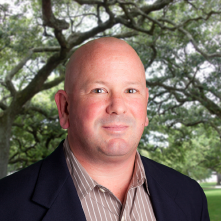 "We did ONE revenue sharing with Crown, and so far, we expect an additional $400,000 of revenue in the next five years. His descriptions are thorough and easy to implement. We just wish we had started this years ago."
Matt Manaker, Charleston Home Rentals LLC, Charleston SC.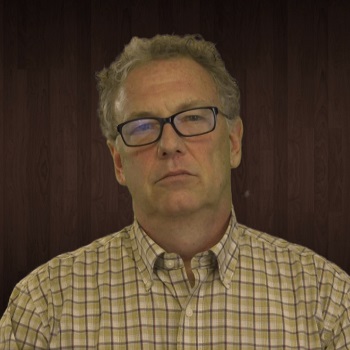 "I've worked with Crown and used their documents ever since I started managing in 2010. I embraced just ONE of their revenue sharing programs and they've made me 10's of thousands of dollars. I'm thrilled paying Crown some big money for their ideas, as long as they work for my model, and they certainly have."
Cam McCaa, Owner/Broker, My Intown Property Management, Atlanta GA