Learn the most efficient way to protect yourself as a property manager and create a money machine.
Our Services
Our service centers around creating documents and strategies to generate more revenue out of your current inventory and provide a bulletproof property management model. Through online document packages, libraries of training videos and personal consulting time we can accelerate your company to the next level and set you on a path to survive and prosper. With a nationally recognized property management trainer (and a landlord tenant litigator) on your team you will experience a renewed excitement for the business and optimism for your future success.
We guide clients down The Path To Prosperity managing small residential properties. It starts with The Right Thinking, progresses to The Right Management Model, The Right Management Documents, Revenue Generating strategies and ends with a litigation free, massively profitable operation giving the owner time to step away and enjoy life and family. We did it and can show you how.
Training Videos & Online Courses
Video training libraries come in online workshops, video series, videos of live three-hour workshops and breakout sessions.
Click the button below to browse all our available training videos and workshops by topic.
Documents for Property Managers
We provide lawyer drafted, fully customized, state specific documents (modified to your management model) with video libraries to help you implement your unique strategy.
Click the button to view all documents.
Consulting Training
& Support
Document packages come with training videos and one-on-one consulting time with an attorney and a national property management trainer who developed (and used) these documents for 30+ years running a large business.
Click the button to get started.
Sign Up for a Series of
FREE Training Video
Our clients experience transformational changes in their property management model resulting in a safer way to operate (eliminating litigation), a measurable surge in revenues and a more scalable business model. Watch the video testimonies throughout this site and see how managers of all sizes rave about their success on their Path To Prosperity managing small residential properties.
Growing doors is great when you're growing out of a scalable, profitable and safe model, but growing doors may not be the place to start. Re-examining your infrastructure maybe a smarter beginning. Growing out of a defective and archaic model will only increase the chaos and pain.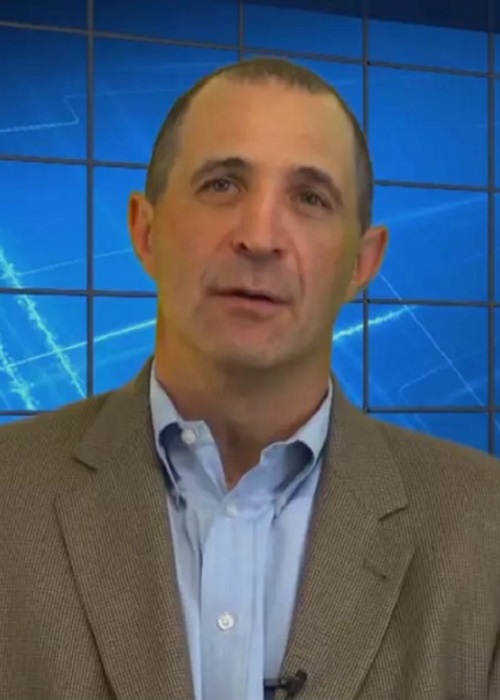 Although I am an attorney (and we are a franchise) we adopted Robert and Monica's documents in the very beginning of our business and we're really glad we did. We make more money than we ever expected to make and stay out of trouble with all their CYA and customized documents. With 1,200 properties under management, the business runs smooth; partly because of the documents and strategies we embraced from the Crown model.
Todd Barton, Renters Warehouse, Atlanta, GA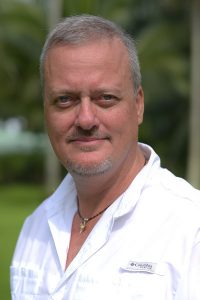 I've been working with property managers across the US and Australia for over 25 years and Robert Locke is clearly one of the industry's top leaders and trainers. One of Robert's greatest talents is generating more revenue from your current book of business. He has figured out how to turn a nickel-dime business into a money machine and is willing to share that knowledge with others in the business. You can't go wrong embracing his material.
Todd Breen, Home Property Management and VirtuallyinCredible, Florida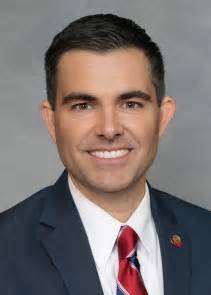 I've known Robert since I joined NARPM 12 years ago. He is a consummate professional and great trainer. His workshops are informative and entertaining and he'll teach you how to make more money in this business. You'll be a better property manager by engaging in his material and watching his videos.
John Bradford, RMP, MPM, Park Avenue Properties, Charlotte, NC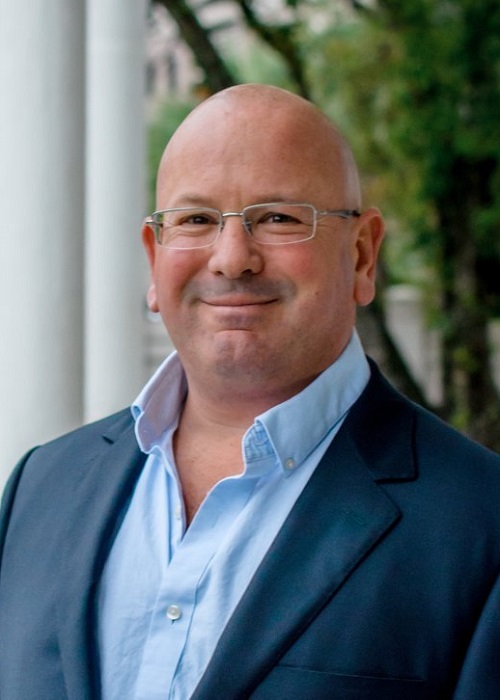 When we started our consulting arrangement with Robert, we didn't quite know where it would go. Right off the block he introduced us to a new revenue stream that will generate at least another $400,000 in the next five years. So, why didn't I do this earlier?
Matt Manaker, Charleston Home Rentals LLC, Charleston, SC