Want to start small? Here's an option. We offer a document assessment program for your current property management agreement and/or lease. We'll review your documents, provide an assessment and invest an hour by phone making suggestions on how to improve. We've done this over 100 times for managers in 24 states and can quickly identify strengths and weaknesses in the documents. View more
Some clients already use our documents (or are downloading them as they go) and want us to help them implement new strategies, revenue streams and document packages. We've created a Consulting Agreement for $250 a month (you can quit any time) that does not include document downloads (click to view). While under this agreement you get DOCUMENT PACKAGES on our site FOR 25% OFF THE LISTED PRICE and hour long consulting calls every third week where YOU DRIVE THE AGENDA. This is an easy way to TRY US OUT and see if our material and advice is worth a longer commitment like the ones listed below.
If you have an interest in this program, complete the questionnaire on the right of this page and we'll reach out for a conversation. You can start and stop at any time as there is NO REQUIRED TERM. You can cancel when you feel the cost exceeds the value you're getting out of the relationship. This is a "take it a step at a time" model and not a long-term commitment.
Many managers prefer document packages PLUS a consulting program together. These full consulting with document packages include $5,500 worth of document packages, PLUS libraries of training videos, PLUS 17 hours of consulting time (with our staff and attorney Monica Gilroy) and all the primary document packages. It's the most comprehensive package we offer and will literally take your company to the next level. Document packages are delivered throughout the term as we attack the topic.
The packages are delivered in three different options. 
Option A: 12-Month Consulting Agreement ($500 a month) for those who need to to pace themselves and get ALL the primary document packages and training videos. Consulting calls are every third week. (Most popular) view full details
Option B: We can shrink this same package into six months upon request at $1,000 a month for those who have time to dedicate WORKING ON THE BUSINESS. Consulting slots are every other week. view full details
Option C: We can also shrink this same package into a three-month timeframe upon request at $2,000 a month if you are a startup or have plenty of time to dedicate to the process. This is the "drink out of the firehose" version and would require lots of time commitment. Consulting slots are every week. view full details
Contact us by completing the questionnaire on the right for more details 
Note: While on a consulting program ALL document packages on our site are 25% off to the client.
For your convenience, we also offer a 6-Month Consulting Agreement (Option D) at $500 a month which includes the customized PMA and Lease document packages. That's $4,000.00 of documents, libraries of training videos and 8 hours of consulting time. view full details
View Customized PMA document package
View Customized Lease document package
Note: While on a consulting program ALL document packages on our site are 25% off to the client. Contact us by completing the questionnaire on the right for more details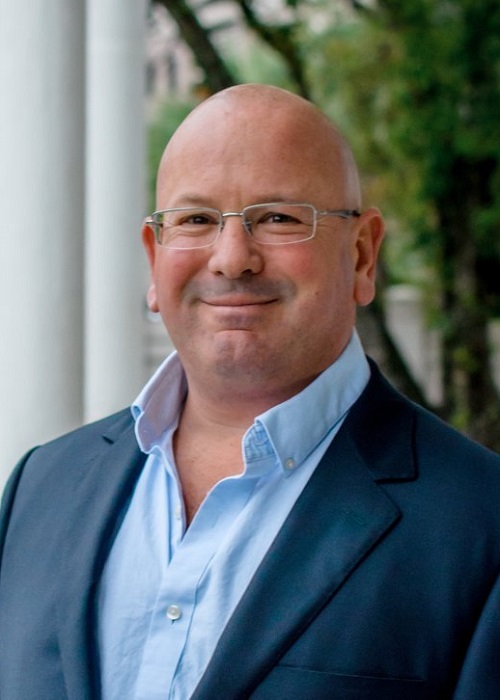 We're going on our 3rd year in our consulting relationship with Crown, primarily because Robert keeps coming up with new revenue streams and strategies that make us a better company. I figured we exhausted his list of valuable topics after 12 to 18 months but much to our surprise we're still learning valuable lessons every month. As a 14 year old management company with 500 properties that's saying a lot. Robert has truly taken us to the next level.
Matt Manaker, Owner/Broker, Charleston Home Rentals, SC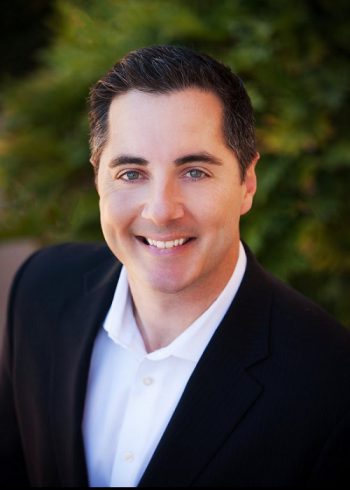 With almost 1400 units under management we completely embraced Robert's unbundling strategy (in his PMA agreement) and IT CHANGED EVERYTHING. My staff has estimated that we will collect an ADDITIONAL $650,000 in gross revenue this year from the ideas he shared . . . just in his PMA. We call it PURE ROBERT LOCKE CASH! The revenue started flowing in almost immediately.
Jayson Yoss, President GoldenWest, Las Vegas - Phoenix - San Diego
Managers across the country have asked us about a consulting relationship where we lean into their business one-on-one, help them turn on the revenues and consider new documents, CYA training and generally help take their company to the next level. We've developed several options for this kind of relationship and they are laid out below. They differ in that some include one call a month, others include two calls a month (which include calls with attorney Monica Gilory), some include document packages and some don't. Some have a minimum number of months while others have no minimum.
Initiate a Conversation
Questionnaire
Time is precious for both of us. If you'll take the time to complete this questionnaire we'll save a lot of time in our initial conversation. The more we know about you, your company and your model the less time we'll spend getting basic information. Please take the time to answer these questions to jump-start our conversation.
To Many Options?
Initiate a Conversation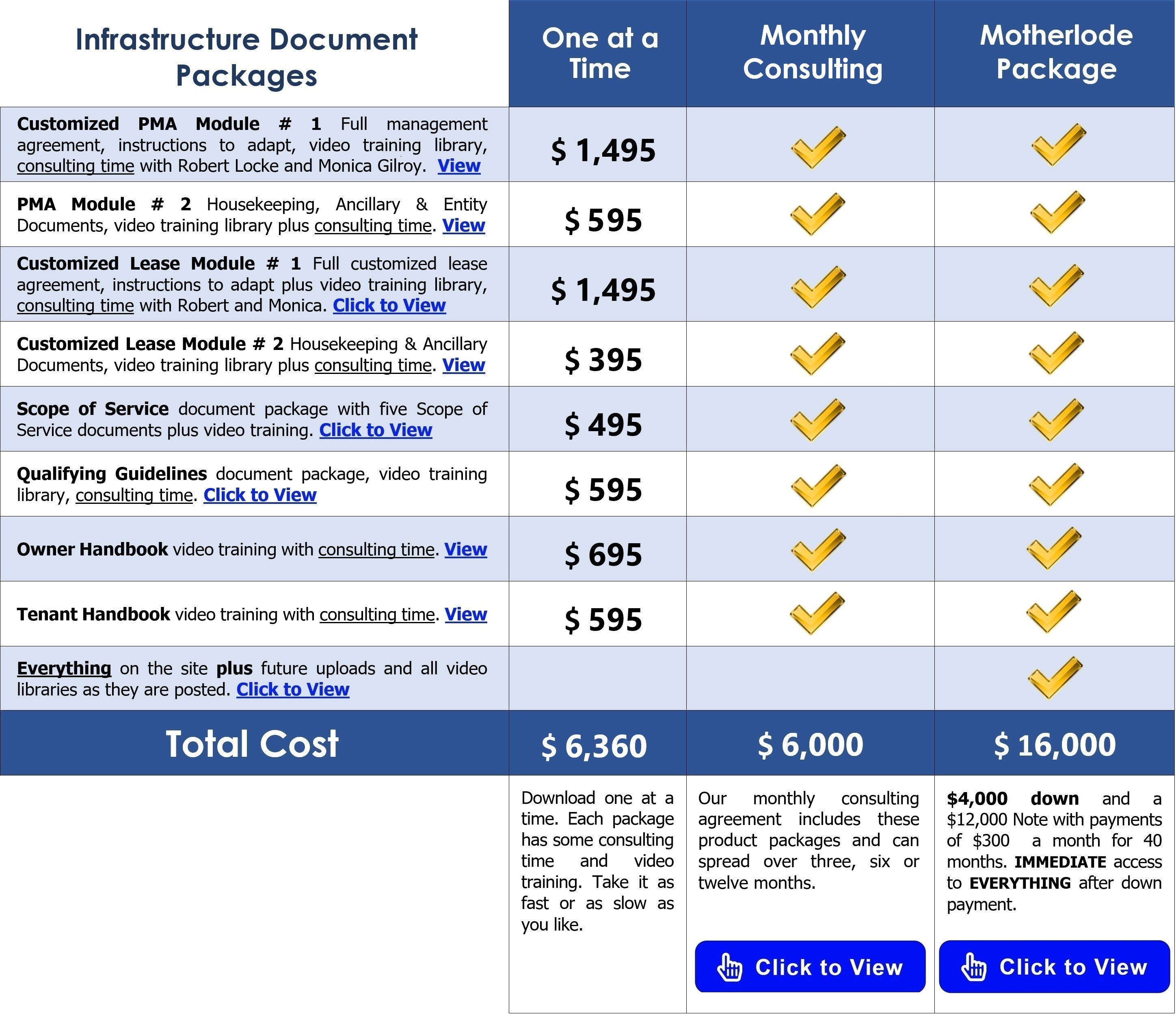 View the Motherlode Details
View Scope of Service Package
View Qualifying Guidelines Package