Creating BIG PROFITS while serving residents and owners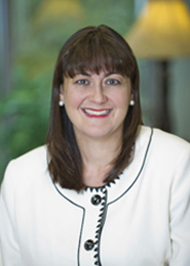 Attorney Monica Gilroy and Robert Locke RMP, MPM discuss the 10 hazards of a poorly crafted resident rewards package in these 10 short training videos. When you've watched these videos you'll want to download Monica's legal language document in package #2 below for the CYA language you'll need to protect yourself from these hazards.
Initiate a conversation with
Robert Locke RMP, MPM
10 Reasons Why The NEW Credit Reporting System Is A Key Ingredient To Your Resident Rewards Package. 
Testimonies from Matt Manaker, user of the Credhub system.