1. Guests can come and go as they want. 15% - 20% of our site is available to everyone. No name or email; just cruise around and view at your leisure.
2. Register and get more. Give us your name and email and gain access to 30% - 40% of the site. Watch videos, download documents and receive new postings and notices. Click to Register.
3. Become a Subscriber Access to 70% - 80% of the site including 100 videos, hundreds of downloads, notices of new postings, get 20% off all document packages, and quit any time. Click to Subscribe.
4. Revenue Sharing is for managers who want to increase their revenue without having to pay for an idea up-front. We'll partner with you, introduce the idea, help you implement it and share in the revenue for a while. If it doesn't work in your system, it costs you nothing. Click to learn more about Revenue Sharing.
5. The Motherload. Get EVERYTHING on our site (and everything we add for the next five years) for one set price. All the document packages, video libraries, forms, checklists, handbooks manuals, revenue-generating strategies and lots of one-on-one help from the Crown staff. You can spread out the cost so the new revenue will more than pay for the entire purchase. This is a great alternative to an expensive property management franchise. View More Here
6. Consulting (with or without documents) Get one-on-one training from Robert Locke RMP, MPM, attorney Monica Gilroy and the entire Crown staff to help take your company to the next level. Discover the secrets we uncovered over our 35 years of managing rentals in Atlanta.Click to learn more about Consulting.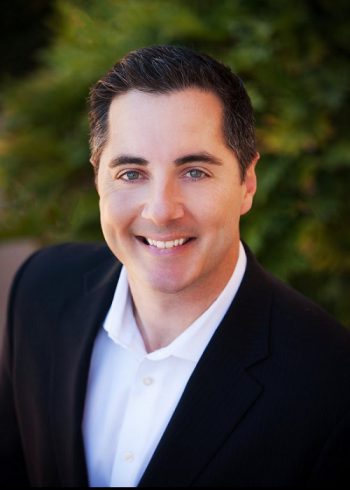 With almost 1400 units under management we completely embraced Robert's unbundling strategy (in his PMA agreement) and IT CHANGED EVERYTHING. My staff has estimated that we will collect an ADDITIONAL $650,000 in gross revenue this year from the ideas he shared . . . just in his PMA. We call it PURE ROBERT LOCKE CASH! The revenue started flowing in almost immediately.
Jayson Yoss, President GoldenWest, Las Vegas-Phoenix-San Diego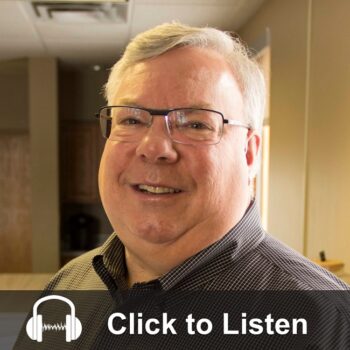 "We have been learning how to make more money in our management business from Robert Locke for several years. In one class he taught me strategies that made us an extra $100,000 the following year. His ideas are original, well advanced and have made us the leader that we are today in the West Michigan market."
Russ VandenToorn, United Properties in Grand Rapids, MI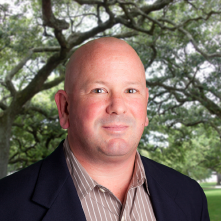 When we started with our consulting arrangement with Robert we didn't quite know where it would go. Right off the block he introduced us to just ONE new revenue stream that will generate at least another $400,000 in the next five years. So, why didn't I do this earlier?
Matt Manaker, Charleston Home Rentals LLC, Charleston SC.