Starter Kit for young property managers
We're building this page. Enjoy the current videos and training for free and add your name and email so we can notify you of future postings.
Groups to Join
Video Library: Tips for young managers
Join a PM Franchise?
Where to find the best Docs?
10 Biggest Mistakes PM make
Built to Grow
Balance of power; Laws that govern the business
PM Style
4 Lease formats
Cashing in Videos
What's right and wrong with standard forms
Rules for forming a new company

As a start up Marc and I didn't know where to go or exactly what we needed to launch our new management business. Robert's Starter Kit for new managers gave us all we needed to market to owners, signup owners and tenants, collect rent and launch our company. His training and documents made this A LOT EASIER than we expected it to be and we feel fully prepared to handle anything that comes our way.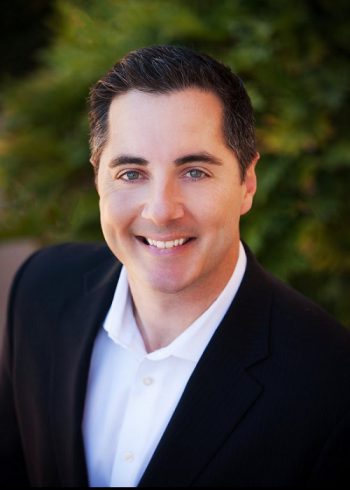 With almost 1400 units under management we completely embraced Robert's unbundling strategy (in his PMA agreement) and IT CHANGED EVERYTHING. My staff has estimated that we will collect an ADDITIONAL $650,000 in gross revenue this year from the ideas he shared . . . just in his PMA. We call it PURE ROBERT LOCKE CASH! The revenue started flowing in almost immediately.
Jayson Yoss, President GoldenWest, Las Vegas - Phoenix - San Diego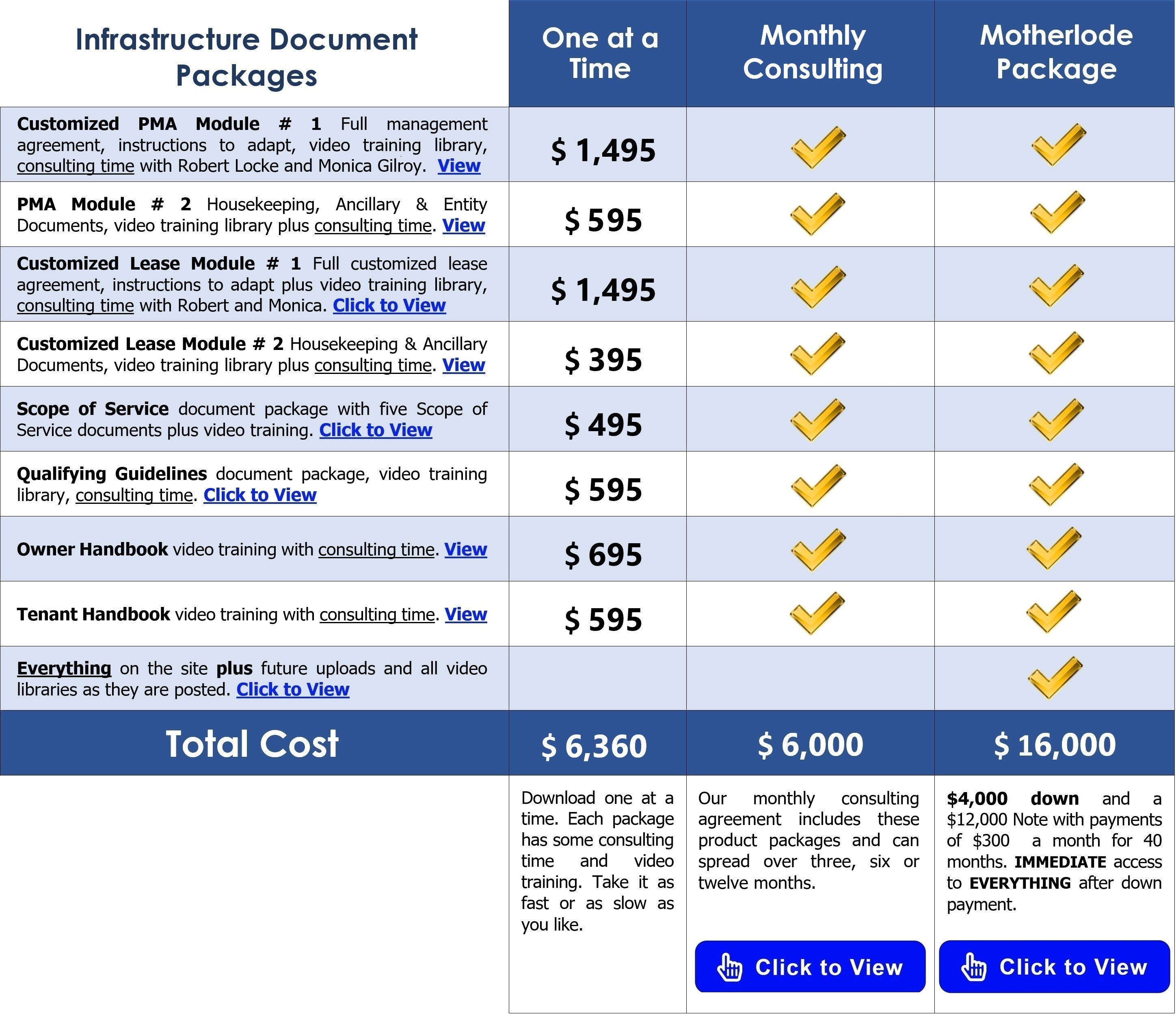 View the Motherlode Details
View Scope of Service Package
View Qualifying Guidelines Package