About the Leadership at Training Property Managers
The documents and training videos on this site are the result of 20 years of collaboration between national property management trainer Robert Locke, RMP®, MPM® and real estate litigator Monica Gilroy. Robert and Monica began working together in the mid nineties when Robert was managing 600 houses as Crown Management and Monica was head of the litigation division for a national real estate law firm.
Monica is a trial lawyer specializing in real estate, foreclosures, landlord-tenant disputes and fair housing challenges. She is general counsel for NARPM's Atlanta chapter and is a frequent speaker at NARPM conferences. Monica guided Robert's company through its challenges for 20 years and together they developed customized documents and training for Crown's growing operation. These documents and training videos are now used across the US by hundreds of professional managers.
Robert sold Crown Management in 2015 (with 1,000 houses under management) to a Fortune 500 company and turned his full attention to training and consulting. Robert and Monica now provide consulting, training and customized documents for professional managers, property management franchises, capital groups, trade associations, and private investor groups throughout the US. They also co-author and co-teach property management continuing education workshops and provide customized (lawyer-drafted and state-specific) documents for property managers of all models and sizes. This website is our delivery and collaboration method for connecting with (and providing documents for) the property management industry.
Denise graduated from the University of South Florida and was a teacher before joining Crown in 2000. Denise's years of experience helping Robert with property management and building a successful business makes her uniquely qualified to engage with Institute clients and support their interaction with Crown. Denise manages the office, creates the presentation material for the education side of the business, and keeps the books.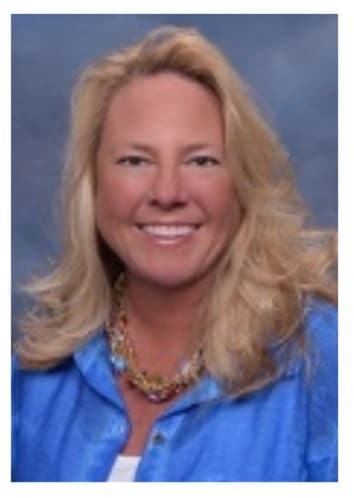 Tony became a top level WordPress developer in 2008 while building websites for non-profit groups. He has built over a hundred custom WordPress Themes, has managed dozens of servers and hundreds of sites. He helped launch over 60 non-profit community groups in the last seven years with many of them becoming stand alone 501 (c)(3) organizations. Tony has a second career path in Reformed Church worship. He earned a B.A., M.A., M.DIV., M.A.T.S degrees and he is currently writing his dissertation. He has pastored three churches and hopes to re-enter faith based work by the middle of 2020.
Tony is an excellent public speaker, copy editor, project manager and a solutions expert. Tony's passion is to help people succeed. He is married with four children and lives in the North Atlanta area.