Frequently Asked Questions about Service Animals and the ADA
$0.00
U.S. Department of Justice
Civil Rights Division: Disability Rights Section
This is a government provided document for Landlords to understand the new rules regarding service animals. It is a must read and should be downloaded, read and understood by every landlord in America. This is not a support document, this is the primary document provided by the government's civil rights division.
Description
Cick below to watch this Training Video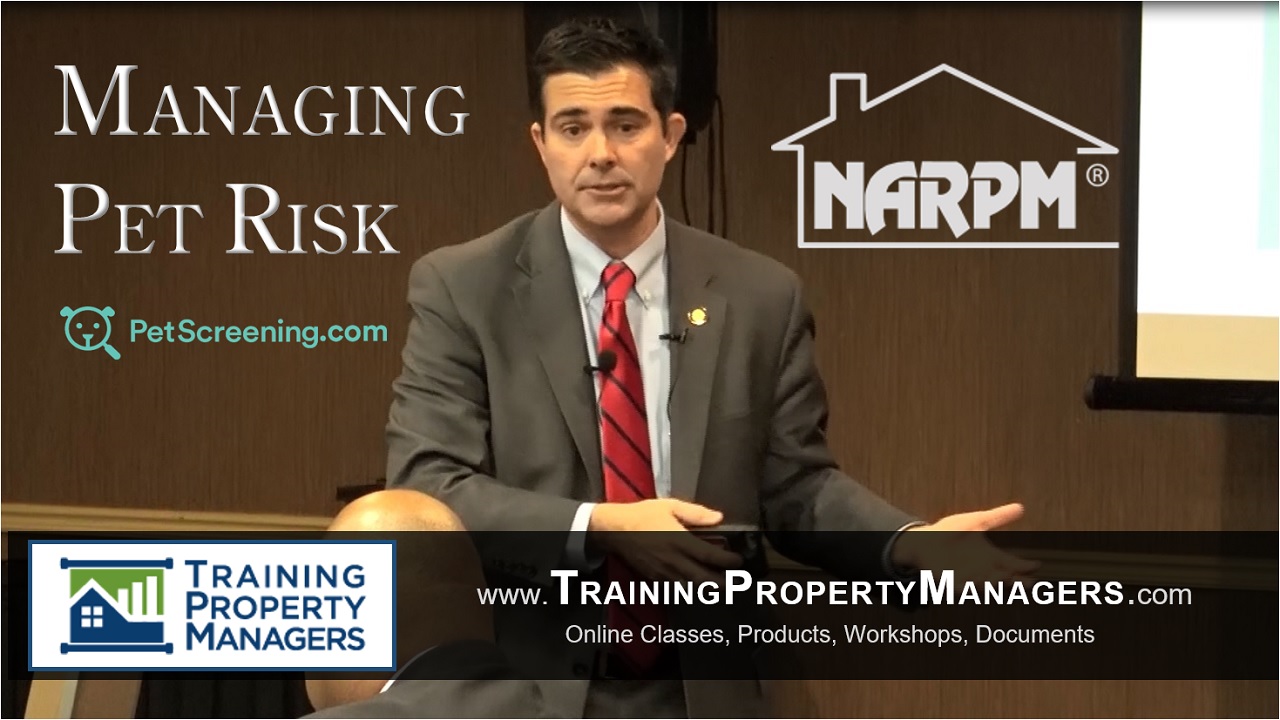 U.S. Department of Justice
Civil Rights Division: Disability Rights Section
"The Department of Justice continues to receive many questions about how the Americans with Disabilities Act (ADA) applies to service animals. The ADA requires State and local government agencies, businesses, and non-profit organizations (covered entities) that provide goods or services to the public to make "reasonable modifications" in their policies, practices, or procedures when necessary to accommodate people with disabilities. The service animal rules fall under this general principle. Accordingly, entities that have a "no pets" policy generally must modify the policy to allow service animals into their facilities. This publication provides guidance on the ADA's service animal provisions and should be read in conjunction with the publication ADA Revised Requirements: Service Animals."
This is a free document which we pass along from the US Government created to give guidance regarding service pets and the American Disability Act. This document was provided by John Bradford after his NARPM Luncheon class called Managing Pet Risk at the DoubleTree Hotel in Roswell January 18th of 2018. Please take the time to watch the video as it offers critical insights into this fluid topic.
View the Motherlode Details
View Scope of Service Package
View Qualifying Guidelines Package