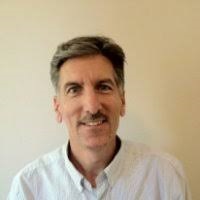 Moving the World Since 2002
Since 2002, we've been creating real estate solutions that help people move into a new home no matter what their situation. We've stayed ahead of the curve in an ever-changing industry by challenging ourselves to develop innovative processes that provide clients with the best moving experience possible.
We're working day in and day out to benefit our clients, to foster growth in our builder partners' businesses and to grow beyond the status quo. The key in teamwork – and to Team Marketplace, every member is encouraged to bring creative ideas to the table and discover new solutions. We are a company that wants to constantly push and stretch our limits to redefine our boundaries. We are a company that aims to make the lives of others better. We are a company that thinks beyond the big picture.
Contact Marketplace Homes
Contact Our Recommended Vendors
View Our Expanding Line of Products
This is the part of our site where all the products, resources, videos, forms, manuals, handbooks, customized management agreements and leases, money-making ideas, CYA protections, checklists, service animal/comfort pet training and all you'll ever need to run a safe and profitable management business. This is the "Mother Load".
It will take us six to twelve months to get it all posted, and we'll keep posting more as time goes on, but there will be more than you can digest before the end of the year. I've been digging through our 35 years of document archives and there's more than I thought.
If you register we'll send you notices as we post things so you'll know what's there and where to look for it.