Online Courses for Property Managers 
The most efficient way to deliver good training is to do it online. For over a decode we have been NARPM approved in Georgia for delivering CE credit. We're set up pretty well to do this with an inhouse studio with professional lighting, 50' TV, teleprompter, green screen and post production facilities in place to produce good quality videos. We also secured university online software to deliver the classes in the most professional format.
We lay them out on this page under titles and descriptions of content. Some are classes with lessons while others are a series of topic-specific training videos. Videos are 10 to 20 minutes in duration and some come with document downloads, powerpoint slides and study guides.
Classes On Demand
Take a class and move through the material at your own pace.
All these classes below are ready for you to enjoy.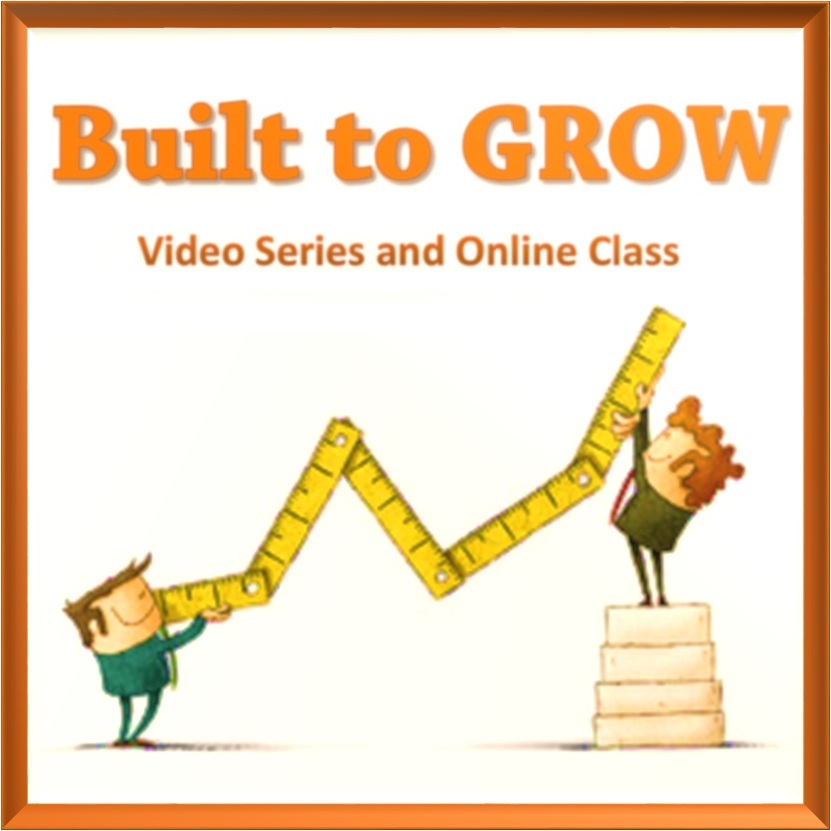 How to structure your business to grow without growing pains Everyone naturally builds their management processes to handle the number of properties they have today. Few realize that how they manage today, won't work at double the size. What works at 50 MPH doesn't work at 100 MPH. How you manage 300 houses doesn't work at 500 houses. Just because it's working today, doesn't mean it will work if you grow. So, how does a manager evaluate their systems and processes in anticipation of doubling their number of houses? Join…
Click to view the details of this course . . .
Video Subscriptions
Subscribe to one of our video series below.
Unsubscribe anytime
Click above to Subscribe
Click below to watch the first video
Click above to Subscribe
Click below to watch the first video
Industry Leaders Recommend our Training