Online Courses for Property Managers 
The most efficient way to deliver good training is to do it online. For over a decode we have been NARPM approved in Georgia for delivering CE credit. We're set up pretty well to do this with an inhouse studio with professional lighting, 50' TV, teleprompter, green screen and post production facilities in place to produce good quality videos. We also secured university online software to deliver the classes in the most professional format.
We lay them out on this page under titles and descriptions of content. Some are classes with lessons while others are a series of topic-specific training videos. Videos are 10 to 20 minutes in duration and some come with document downloads, powerpoint slides and study guides.
Classes
---
These Classes and Lessons are on demand
Video Series
---
These Video Series are delivered every week via email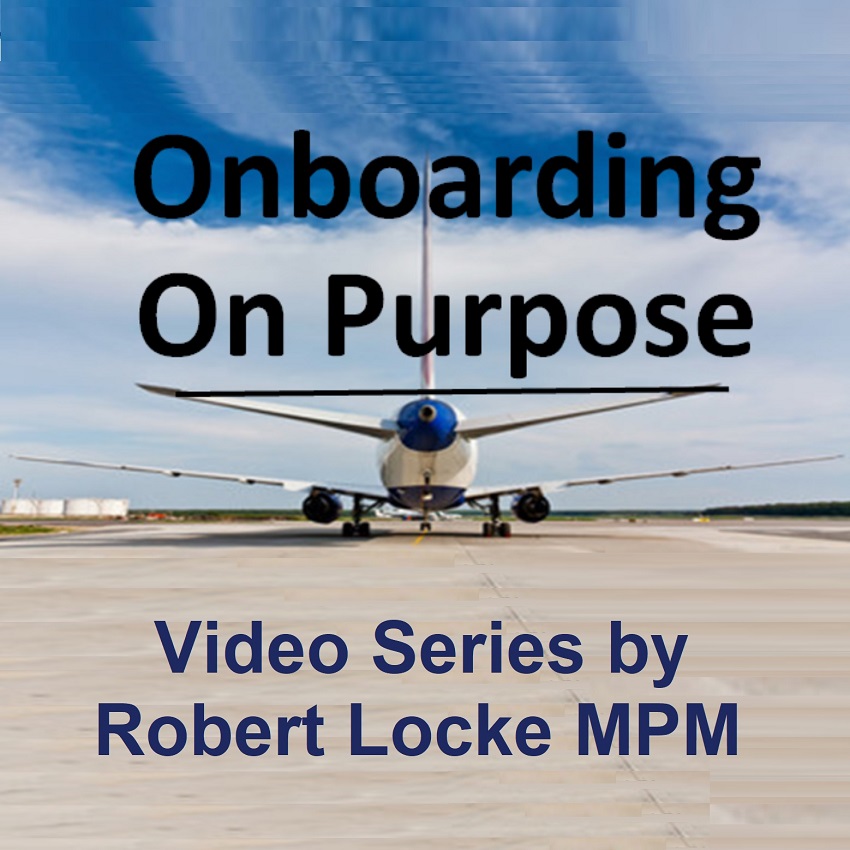 For most property managers the onboarding process is haphazard, by the seat-of-the-pants and thrown together without much forethought. New managers (and veterans alike) have so many things to figure out that a great onboarding process...
Click to view the details of this course . . .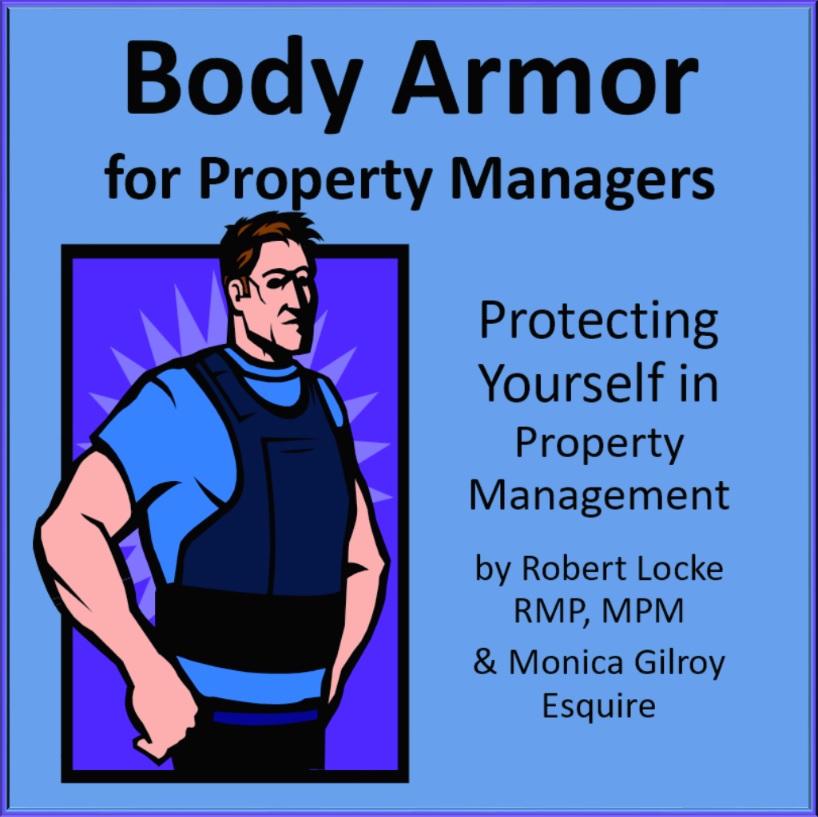 Robert and Monica outline the strategies to operate safely in the highly litigious business of property management. This fast pace workshop was debuted at the Broker/Owner conference in Vegas in 2019 and got raving reviews.
Click to view the details of this course . . .
Industry Leaders Recommend our Training