Balance of Power Lesson # 1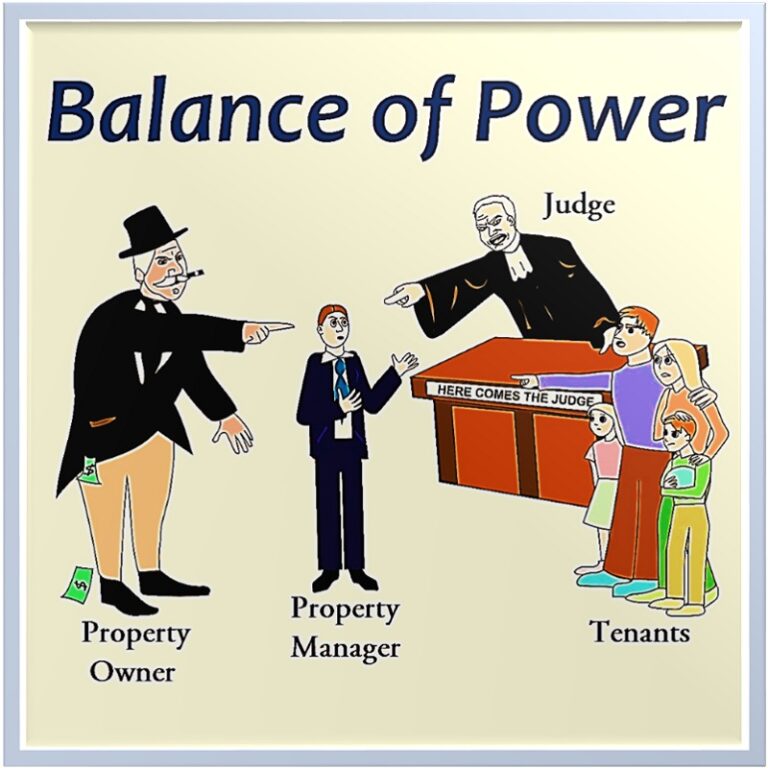 This is a sample lesson. You can view it without enrolling in the course, which is offered for free to our member subscribers. If you wish to view more lessons, please become a subscriber.
Video Summary:
When tenants sign a lease they are signing an "adhesion contract". The documents we use in our industry are not open to negotiation or alteration by the tenant. Sometimes the management agreement is altered for an owner, but never for a tenant. We present to the prospective tenant a take-it-or-leave-it document.
That's the nature of an adhesion contract and your understanding of this concept is critical to operating a management business. Our society has passed laws to protect the innocent from these kinds of contracts and, unless our industry understands this, we will fail to limit the liability that falls on the owner and management company.