Build YOUR Custom Management Agreement Class 1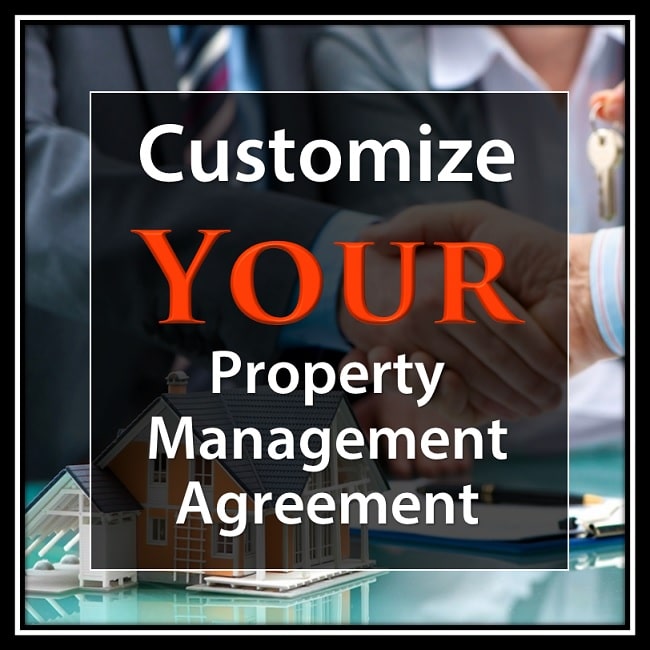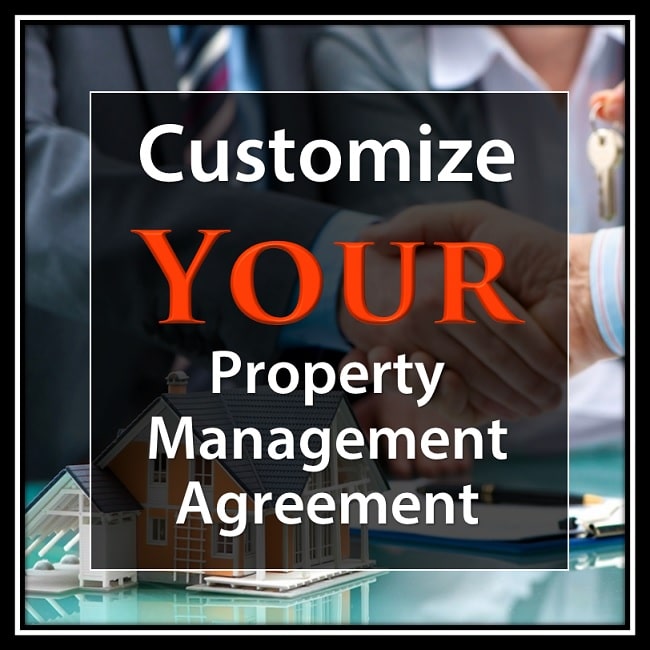 Having a customized management agreement is the key to being scalable and profitable. You'll never get there using a one-size-fits-all document drafted by someone else. And even though we sell the most celebrated management agreement in the marketplace, it was drafted for us, not you.
It's time for you to put your company and profits on the path to success with your own customized management agreement. How?
Our strategy is to provide you with a format to CREATE YOUR OWN AGREEMENT using ours as a starting point and YOUR PERSONAL MODEL for the customization. We'll work hand-in-hand with you to adapt our agreement to your model. We'll make it really easy, help you through decisions and you'll end up with a killer agreement, highly profitable, saying exactly what you want it to say, and fitting your model exactly the way your model works. It will make your life so much easier and you'll regret forever that you didn't make the shift earlier. (We've posted many happy users/customers testimonies on this page who have adopted our forms.)
In this online course we lay out the principles you need to understand when making changes to our documents. It is a step by step path which lays out all the issues that matter when crafting this all important document.
We have a paid version of this training series with 58 specific videos on each paragraph of the Property Management Agreement. Click to view.
---