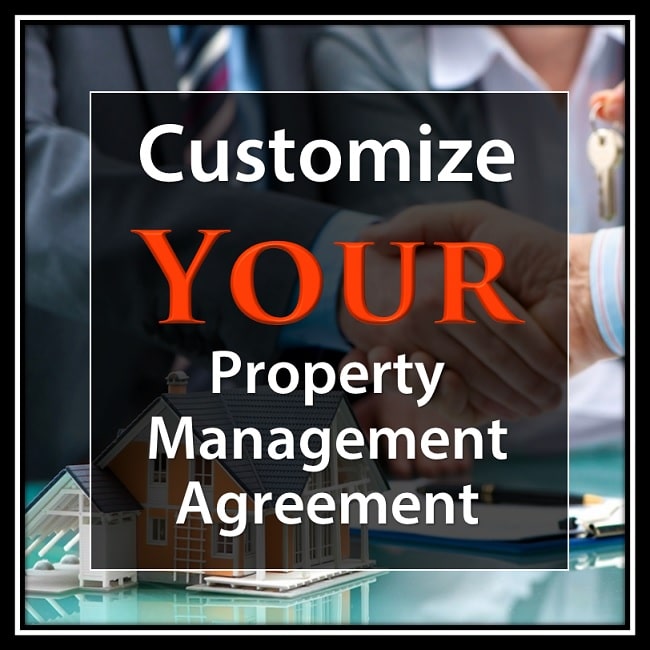 Building YOUR
Customized PMA
Prelimanary Videos for Module # 1 and # 2
Class 1: Building YOUR Customized PMA
Before we jump into customizing your PMA, we need to introduce you to some fundamental concepts which will help shape your thinking and prepare you for our down-in-the-weeds discussions. The following videos will take some time, but they are important preparations for our discussions. On the last video page there is an online form to let us know you finished and to send us questions which we will make sure we are ready to answer in our first consulting session.

Videos Below only show screenshots.
Module # 1 Customized PMA Training Videos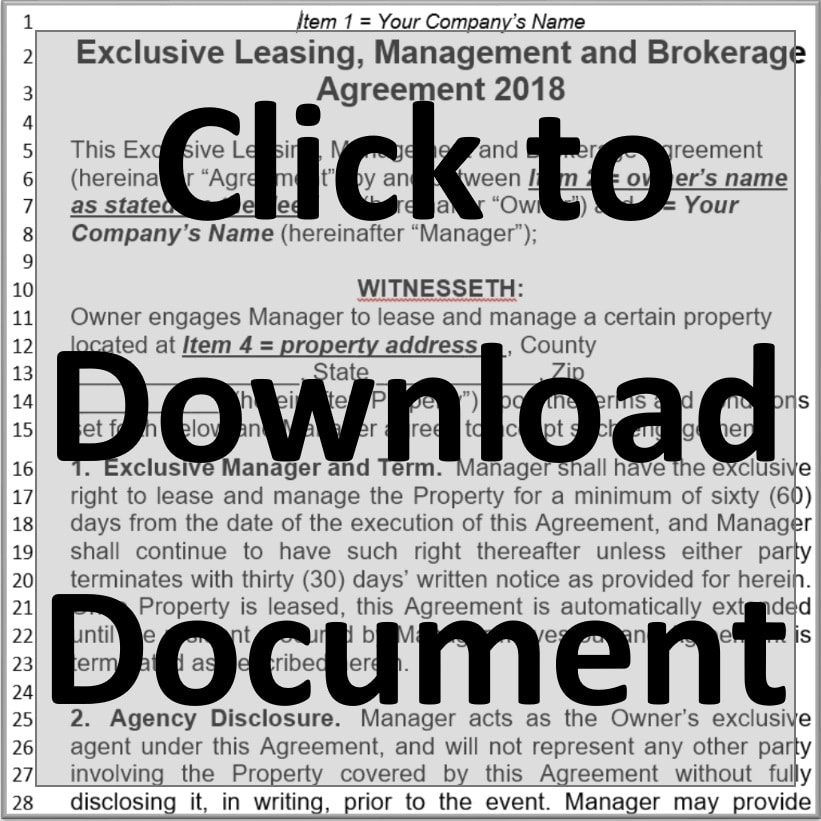 Class 2: Building YOUR Customized PMA
This class covers preliminary discussions, what your header should include, purpose statement, term, agency disclosure and commissions.
Module # 1 Customized PMA Training Videos
Class 3: Building YOUR Customized PMA
Module # 1 Customized PMA Training Videos
Class 4: Building YOUR Customized PMA
Module # 1 Customized PMA Training Videos
Class 5: Building YOUR Customized PMA
Module # 2 (Housekeeping Documents)
Class 1: Building YOUR Customized Housekeeping Docs
Module # 2 (Ancillary Documents)
Class 2: Building YOUR Customized Ancillary Docs
Module # 2 (Entity Documents)
Class 3: Building YOUR Customized Entity Docs
Final Wrapup for Buiding YOUR Customized PMA