Big "A" vs Little "a" Agency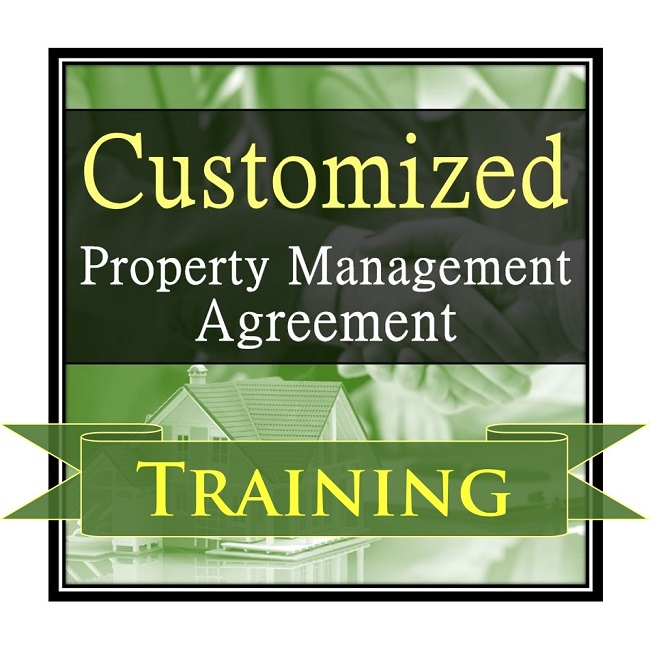 Video Summary:
The meaning of the word AGENCY changes with the discussion. Sales agents mean one thing and property managers another. This Small a vs Big A Agency discussion will help you define 'who you want to be' as a property manager and what authority, power and duties you want to give yourself in the PMA. Issues like: do you simply do what the owner tells you to ("small a") or do you act on the owner's behalf (under a limited power of attorney AKA "Big A") to handle certain tasks? Who defines the terms of a lease? Who decides what to do for small maintenance issues? How is emergency maintenance handled? Do you approve applications or does the owner? Who holds the security deposit? Do you collect and disburse rent on behalf of the owner? Do you file evictions, default (and reinstate) leases, and enforce the company's rent collection policies on behalf of the owner, or do you let the owner make those decisions? Who is the landlord; the owner or the management company?
IT IS CRITICAL TO UNDERSTAND YOUR OPTIONS BEFORE YOU COMPLETE YOUR CUSTOMIZED PMA AND LEASE.