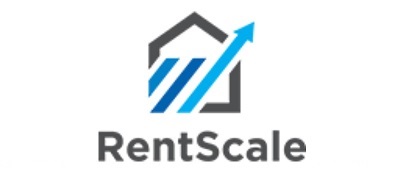 The RentScale process involves building a comprehensive sales playbook that is custom tailored to your specific organizational strengths.
Are you ready to operationalize sales?
You've optimized your customer service, built systems for accounting and even documented all maintenance procedures – so why are you still winging it in the sales department? Find out how to finally replace yourself as the only salesperson in the company with your very own custom system and sales playbook.
We build your sales playbook
First we build the foundation of your selling process by developing a comprehensive sales playbook that covers everything from first contact to close. This 8 week journey helps you get clear on your unique positioning, formally define each stage of the sales process and provides concise language to effectively navigate all kinds of sales conversations.
Find out how to finally replace yourself as the only salesperson in the company by developing a playbook and system.
Do you have a proven process for hiring A-players in the sales role? When you do make a hire, do you know what sales activities should be measured daily and weekly to ensure results?
Not only will our sales management process answer these questions, it will help you build a proactive sales culture that involves drama-free, data-driven measurement and coaching.
Put Your BDM In The Ultimate Sales Mastermind – ScaleClub
By default, even the best salespeople will fall to the level of their leadership. In most small businesses – especially property management firms – owners rarely have the time or energy to keep the team driving forward. ScaleClub is your outsourced sales management and skill development solution.
Your BDM will enjoy weekly accountability, ongoing coaching and monthly skills development. They'll thrive in a community of other non-competitive BDMs and have a tribe of like-minded peers to share best practices with, which will keep them engaged in the business and motivated to hit your sales goals.
Contact Rent Scale
Contact Our Recommended Vendors