Posts by SupportSL Letters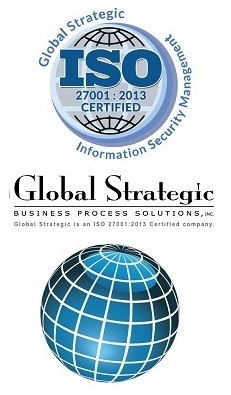 Global Strategic is an international provider of custom business process solutions that deliver enhanced efficiency and improved productivity across a variety of industries.
We presently partner with Property Management Organizations, Accounting Firms, Insurance Providers, Real Estate Brokerages, Staffing Firms and Legal Professionals.  Our global workforce is comprised of individuals in the U.S., and the Philippines, who design, implement and provide solutions that dramatically increase clients' production levels and profit margins.
…
Read the full description
Read More