Building a Killer Lease Agreement (3 Hour)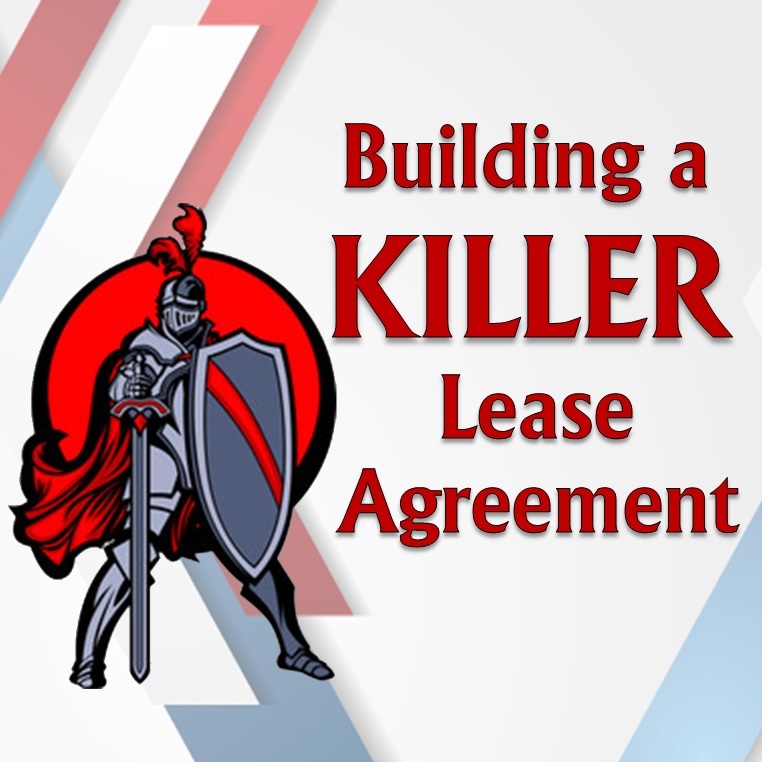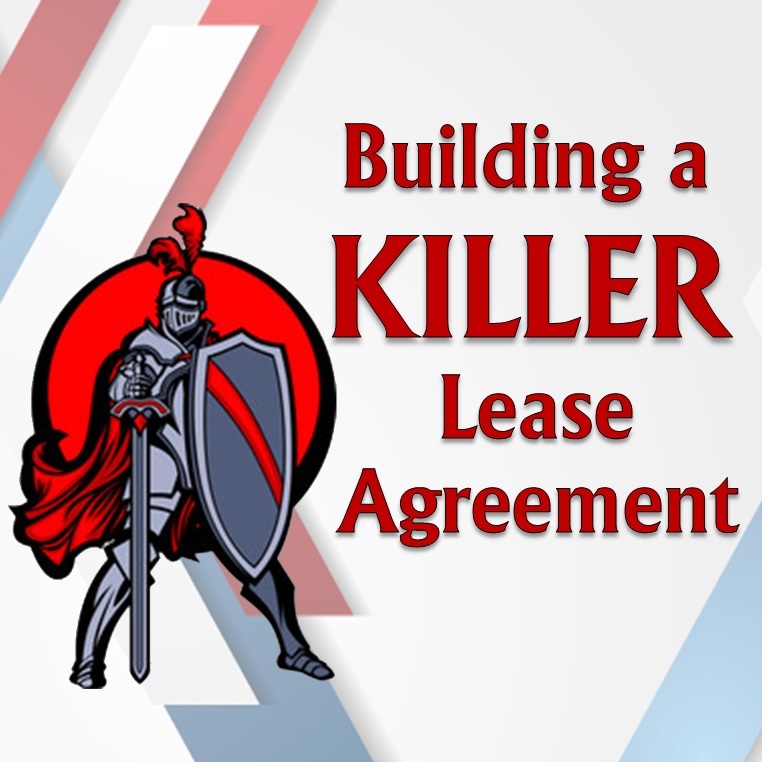 3 Hours of Video Training — After reading dozens of lease agreements as a consultant I've figured out that although managers do this business very differently. Many managers copy and paste from other's agreements without realizing they're not in conformity with the state laws. Agents often adopt their realtor association documents and don't realize the limitations of the language in those agreements. In this class we cover the primary issues you must address when crafting a Lease Agreement.
This workshop was shot live in a 3 HR CE course in Athens Georgia with 80 Students attending.
This live course is about building a killer management agreement and is generic enough to fit every state and model.
This course is available for purchase
---
$97.00Add to cart