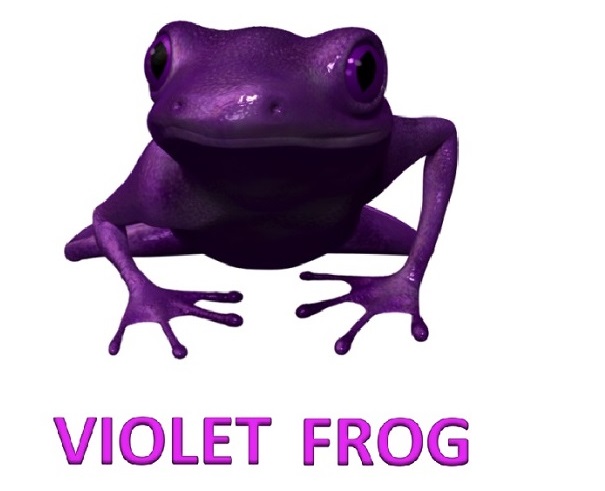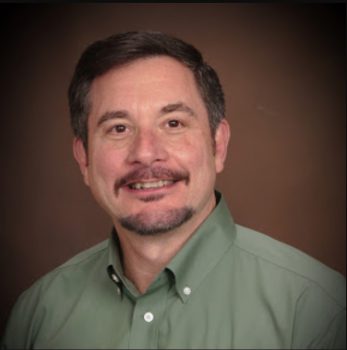 We are certified mold inspectors. We are accredited and insured.
We are mold remediation and water intrusion service professionals in Atlanta, Georgia. We also provide reconstruction services. We bill insurance companies direct. If you are a real estate professional, from luxury high-rise condominiums to moderately priced rental properties, from HOA's, to condo associations, we have the technical and diplomatic skills to resolve these types of complex situations in a proactive & non-threatening manner quickly. We handle the very small to very large projects in a expeditious and competitively priced manner. From start to finish, when you want professional results fast, contact us first. We provide comprehensive site assessments utilizing precision testing instruments. We waterproof basements & crawl spaces. We repair foundation cracks, and solve surface rainwater drainage issues. If you have moisture problems, we have solutions. We have extensive technical training and over 35 years of experience. Our repairs are completed quickly, and correctly to deliver the results you expect.
You Will Get A Highly Trained & Experienced Leak Detection Specialist.
You Will Get Our Quality Team Members Who Are Committed To Excellence.
You Will Get Over 35 Years Of Construction Experience Working For You.
You Will Get Expeditious Reconstruction Services Without Compromising Quality.
You Will Get A Company Committed To Environmentally Responsible Practices.
Great Value Is What You Will Receive.
View Our Expanding Line of Products
This is the part of our site where all the products, resources, videos, forms, manuals, handbooks, customized management agreements and leases, money-making ideas, CYA protections, checklists, service animal/comfort pet training and all you'll ever need to run a safe and profitable management business. This is the "Mother Load".
It will take us six to twelve months to get it all posted, and we'll keep posting more as time goes on, but there will be more than you can digest before the end of the year. I've been digging through our 35 years of document archives and there's more than I thought.
If you register we'll send you notices as we post things so you'll know what's there and where to look for it.