---
We are proud to have launched our YouTube channel this week. We promise you won't fast-forward through our training. Important topics and professional videos for you and your staff. Subscribe and watch topic oriented playlists for making 2018 your best year yet in property management. 
---

---

Here is a 35% Coupon intro2narpm to save on these or other products. This coupon can only be used once.
---

We have online video courses you can watch on your phone, device or computer as well as downloads for classes we have taught.
---
Are you a monthly subscriber? You get discounts and freebies every month if you subscribe. Become a SUBSCRIBER as a result of this email and we will give you a $200 store credit.
---

Check out our current freebies!
---
Remember, we do what we do because we are passionate about the industry of property management. Really.
Sincerely, the Team at Training Property Managers

---

---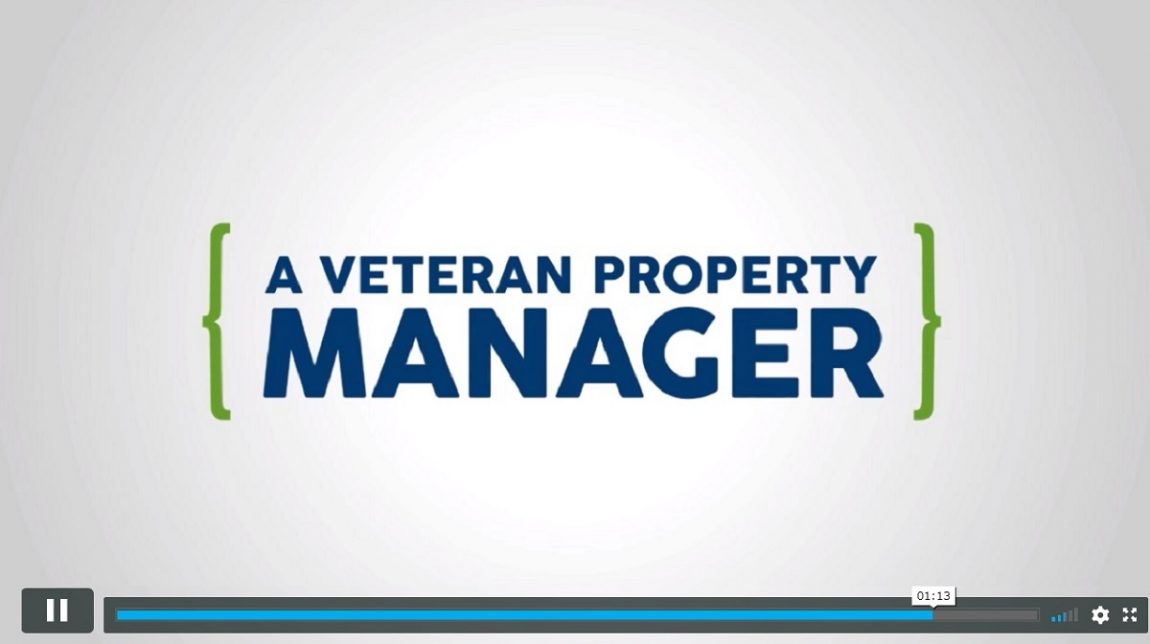 ---
© Copyright 2016 - Training Property Managers | Crown Investor Institute LLC
1704 Macy Drive, Roswell, GA 30076
Fax: 888-329-8329 | Office: 877-477-1947
View Our Expanding Line of Products
This is the part of our site where all the products, resources, videos, forms, manuals, handbooks, customized management agreements and leases, money-making ideas, CYA protections, checklists, service animal/comfort pet training and all you'll ever need to run a safe and profitable management business. This is the "Mother Load".
It will take us six to twelve months to get it all posted, and we'll keep posting more as time goes on, but there will be more than you can digest before the end of the year. I've been digging through our 35 years of document archives and there's more than I thought.
If you register we'll send you notices as we post things so you'll know what's there and where to look for it.