The Subscriber's Dashboard
Subscribers are the lifeblood of our business so we want to be sure you feel we're taking good care of you. One way we do this is to give you special access to things on our site only available to Subscribers. We'll keep rotating the Dashboard content so you continue to receive updates and the most recent videos, documents and strategies for making your business more successful. We'll add video classes you can share with your staff to create conversations for your staff meetings and some private ones for your eyes only. We'll show you how other students are faring with new revenues and addressing staff challenges, announce upcoming workshops, and pass on tips and tricks for property managers.
Every month we'll add some FREE DOCUMENTS for you to download and add to your business. We'll pass on stories of new Subscribers and how they are doing with our products and services.
The bottom line is we want to serve you so you'll always feel your monthly subscription has a big payoff. Please let us know what else you'd like to see on this page.
Thank you for your patronage.
Login
---
Please login to see your appointments.

Please choose a service provider:
Search Products by Keyword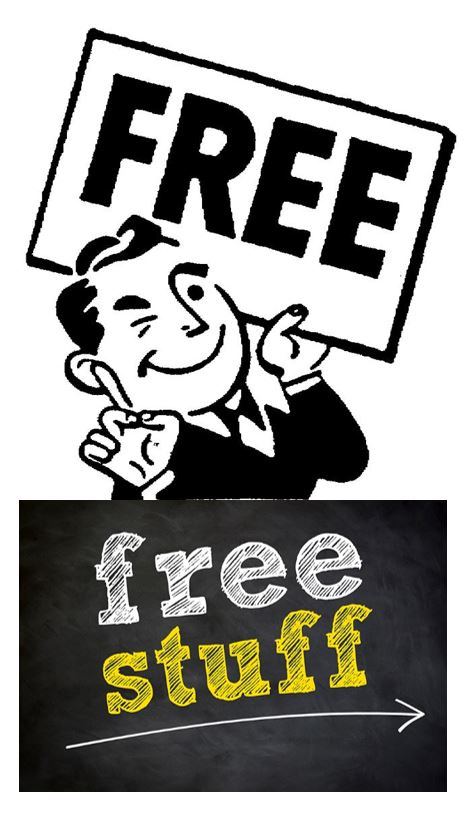 View the Motherlode Details
View Scope of Service Package
View Qualifying Guidelines Package
View Our Expanding Line of Products
This is the part of our site where all the products, resources, videos, forms, manuals, handbooks, customized management agreements and leases, money-making ideas, CYA protections, checklists, service animal/comfort pet training and all you'll ever need to run a safe and profitable management business. This is the "Mother Load".
It will take us six to twelve months to get it all posted, and we'll keep posting more as time goes on, but there will be more than you can digest before the end of the year. I've been digging through our 35 years of document archives and there's more than I thought.
If you register we'll send you notices as we post things so you'll know what's there and where to look for it.