When to Use and Not Use an Attorney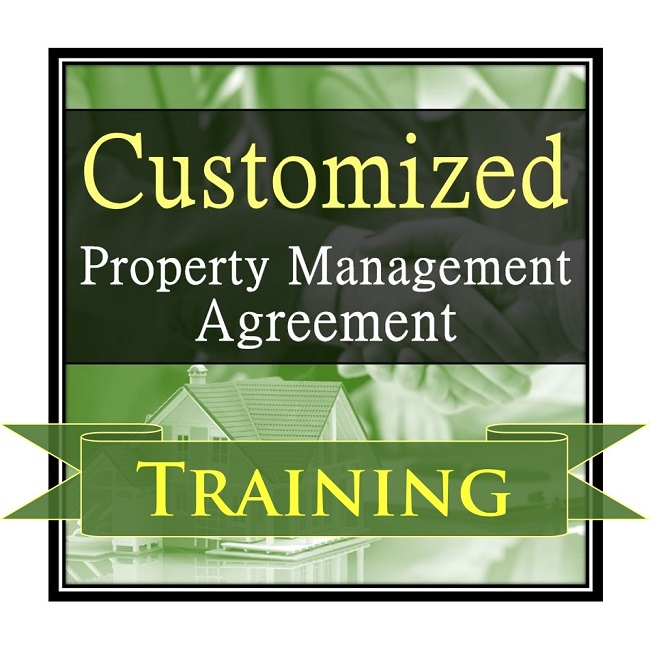 This is a sample lesson. You can view it without enrolling in the course, which is offered for free to our member subscribers. If you wish to view more lessons, please become a subscriber.
Video Summary
In the U.S. we tend to turn to lawyers to write our legal documents. The problem is although most lawyers understand contract law, they have little (or no) experience with landlord/tenant law and create our documents out of legal theory. Finding a lawyer with landlord/tenant experience is harder than it looks and this video helps you identify 'what a good landlord/tenant lawyer looks like' as it relates to property management experience and 'when to (and not to) engage them.'
To finish this lesson, click Mark Complete to the left below.