All About Pets – Training Lesson 2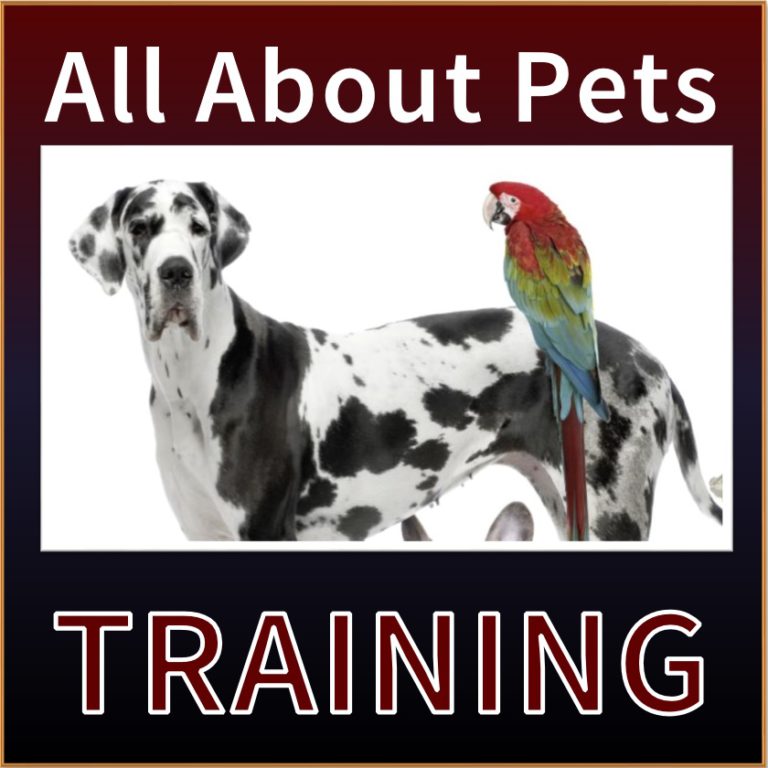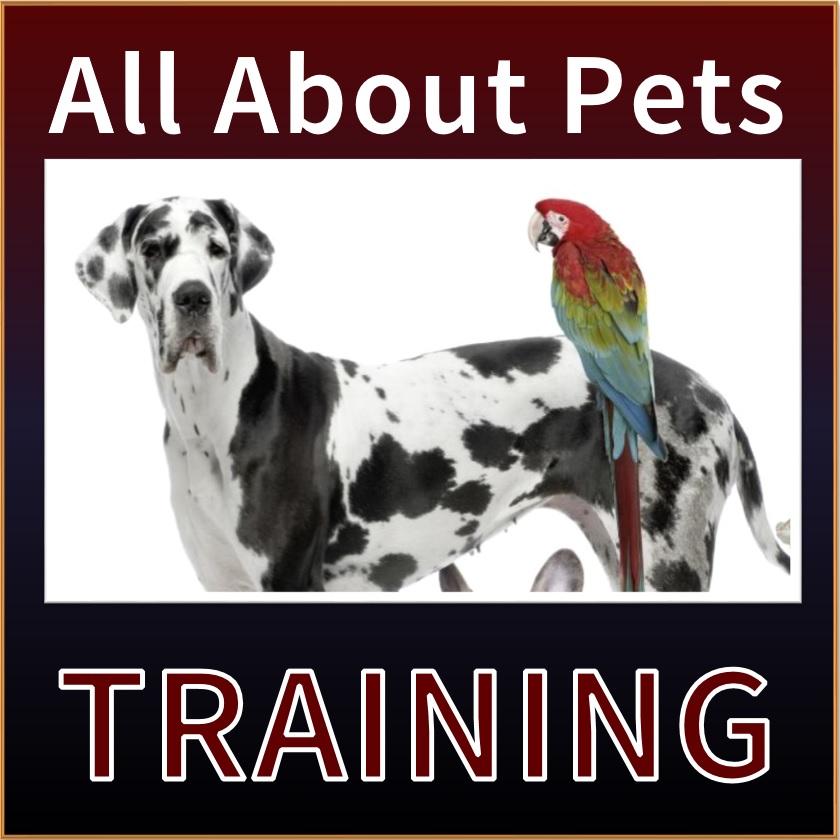 Video Summary:
Highlighting the simple process which your tenants might have used to get a comfort pet. There are official documents and government endorsed certificates which you need to be able to identify.
This training series includes Working Animals, Emotional or Comfort Pets, Service Animals and Therapy Animals. Four distinct kinds. Learn the difference as your company policy will not apply equally.