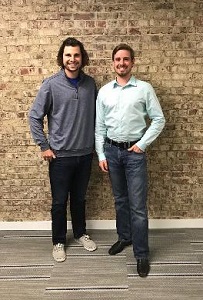 We know how easy it is to forget about air filters and we know how important it is to change them on time. That's why we created FilterEasy.
We are proud to have created a fun and fast-paced work environment driven by an all-star team. We'll admit that air filters might not seem like the "coolest" product to sell, but don't be fooled! Our energized and driven team would quickly make you think otherwise. With company-wide events such as outdoor trips and holiday parties, we have become a FilterEasy family that believes in a happy and healthy workplace.
Our founder was Kevin Berry who discovered that the air filter in his home hadn't been changed for the entire time he'd been living there. He immediately drove to the store to get a new one.
Back from the store and about to swap out the old filter with the new, he realized that he had bought the wrong size. Turns out—filter sizes are much more complicated than he had previously thought. Such a simple task turned into half an afternoon wasted with a second trip to the store in search for the filter he needed. He thought, "Why is there not an easier way to do this by now? There has to be a better way."—and an idea was born.
Together with college friend, Thad, the two quickly transformed this idea into the successful business you see today.
Contact Kevin at FilterEasy
Contact Our Recommended Vendors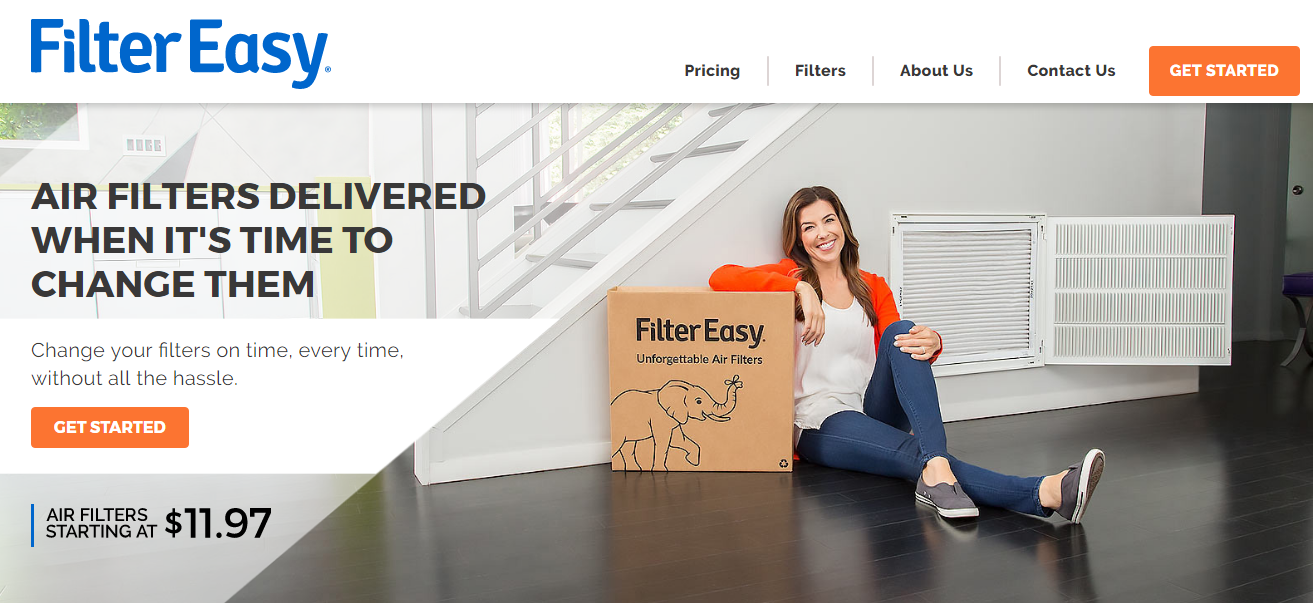 View Our Expanding Line of Products
This is the part of our site where all the products, resources, videos, forms, manuals, handbooks, customized management agreements and leases, money-making ideas, CYA protections, checklists, service animal/comfort pet training and all you'll ever need to run a safe and profitable management business. This is the "Mother Load".
It will take us six to twelve months to get it all posted, and we'll keep posting more as time goes on, but there will be more than you can digest before the end of the year. I've been digging through our 35 years of document archives and there's more than I thought.
If you register we'll send you notices as we post things so you'll know what's there and where to look for it.