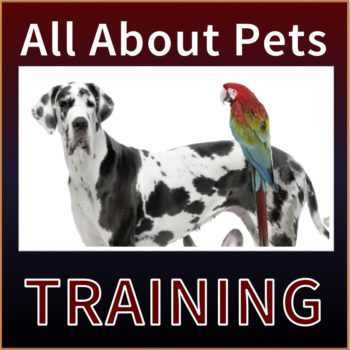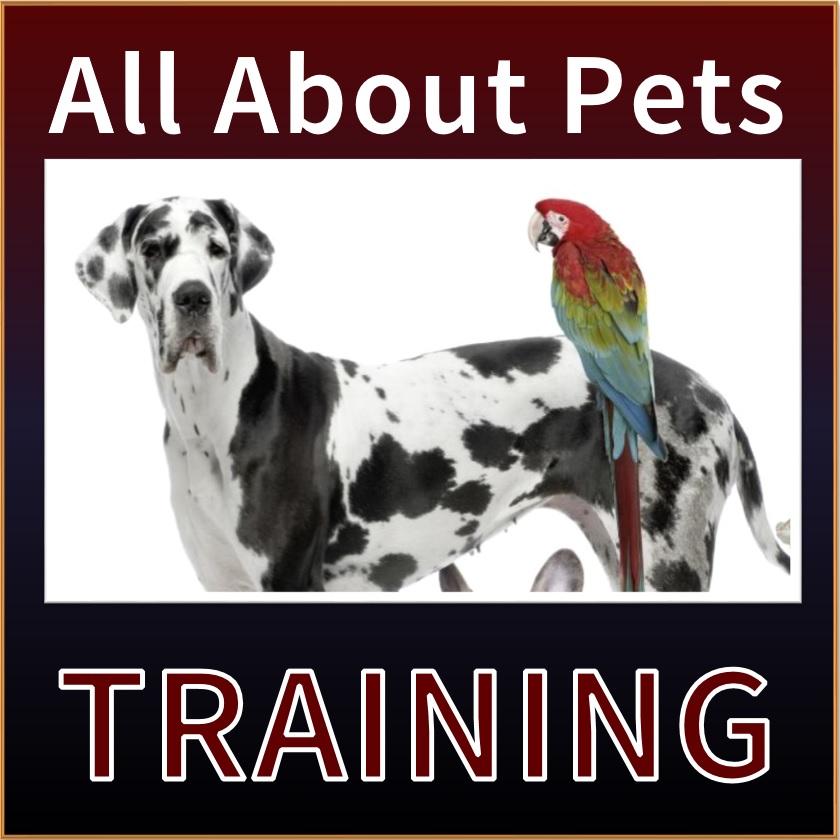 Video Summary:
Highlighting the simple process which your tenants might have used to get a comfort pet. There are official documents and government endorsed certificates which you need to be able to identify.
This training series includes Working Animals, Emotional or Comfort Pets, Service Animals and Therapy Animals.
…
Read the full description
Read More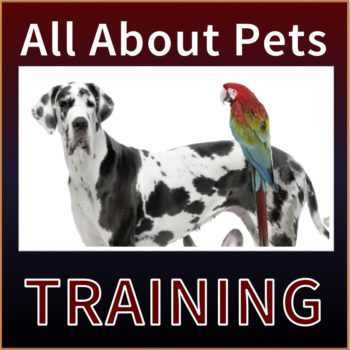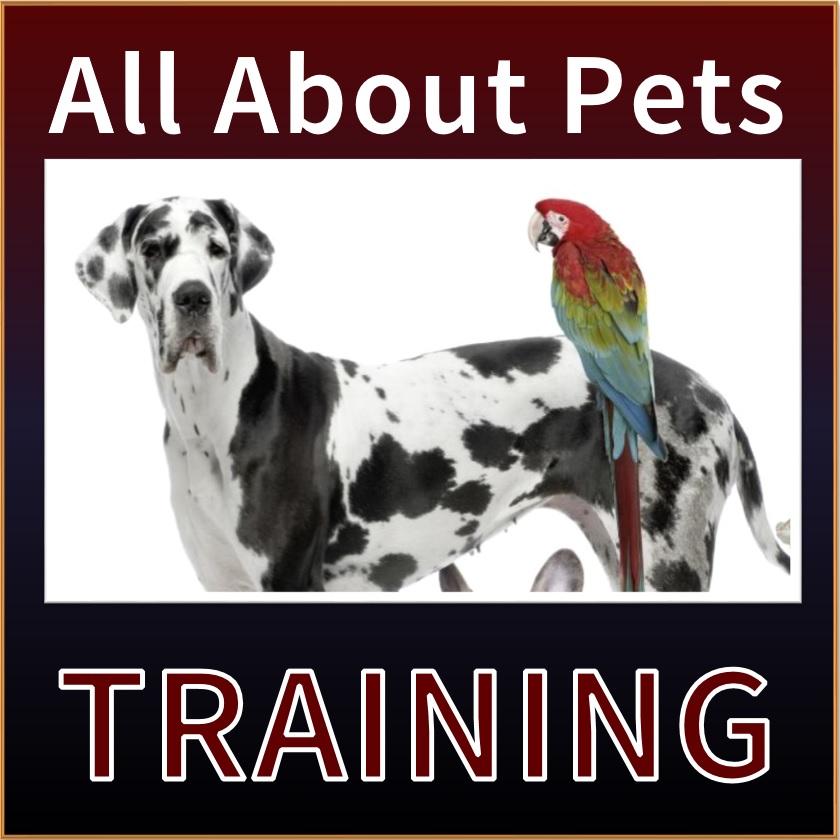 Video Summary:
John Bradford is an elected member of congress in South Carolina. He owns a very large property management company and also founded an affiliate NARPM company called PetScreening.com
In this video he presents for the Atlanta NARPM Chapter the best methods for Managing the Risk of Pets.
…
Read the full description
Read More