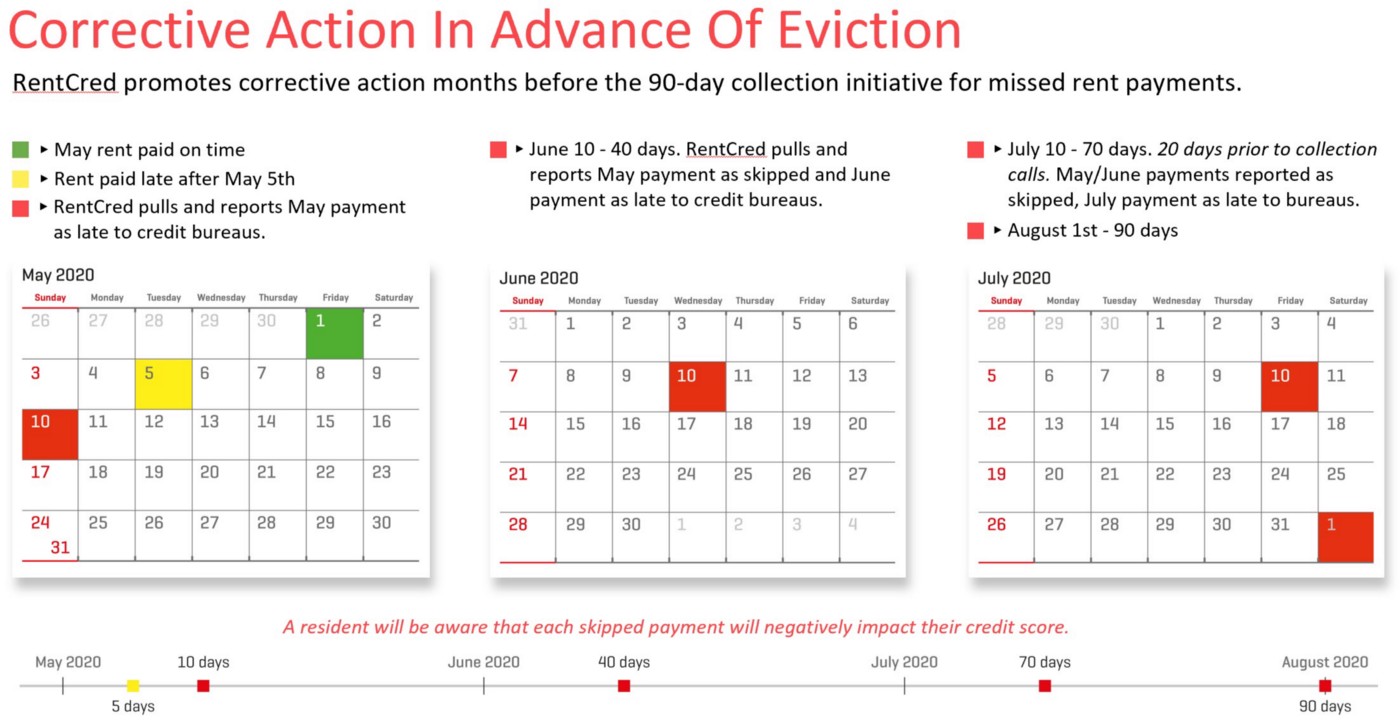 The spread of coronavirus (COVID-19) is on all our minds and in the news. While the first priority is the health of our communities, it is evident the health of our economy is also of great concern.
The federal government is stepping in to assist homeowners, but renters are being left out in the cold:
One easy way landlords and property managers can prepare for an economic downturn is to report resident rental payments to the major credit bureaus.
…
Read the full description
Read More