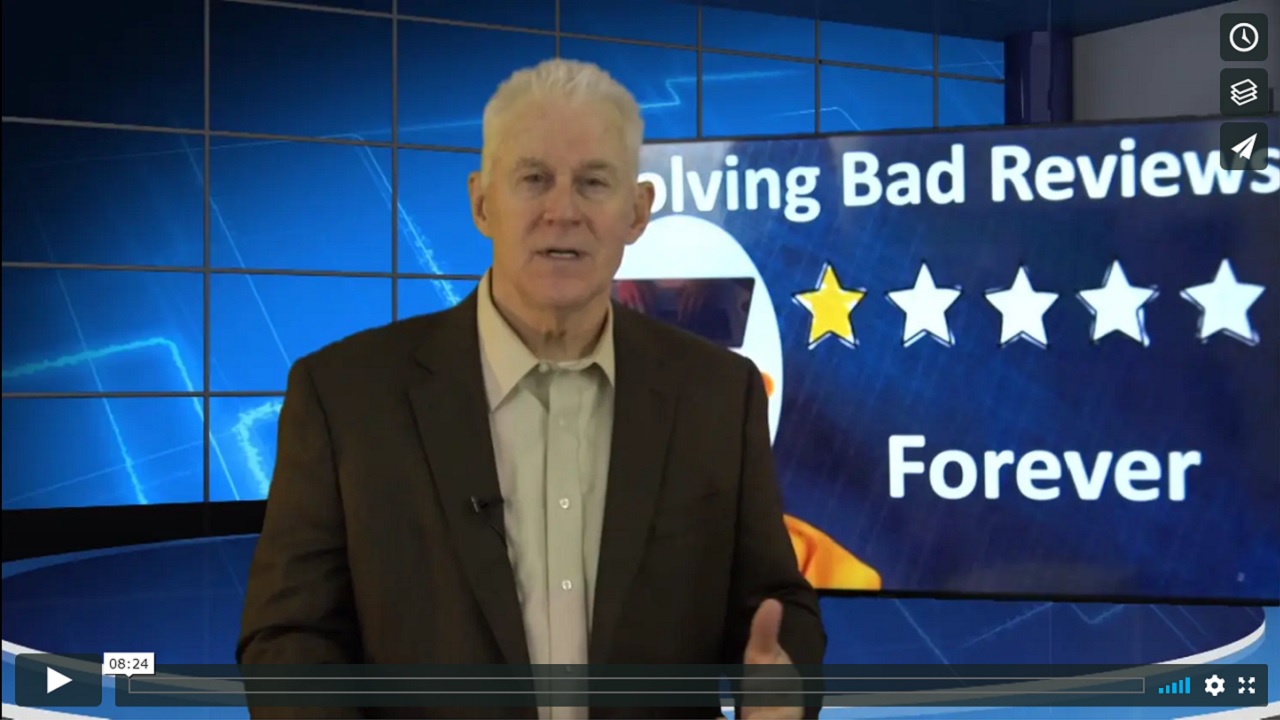 Solving Bad Reviews Forever
STOP BAD INTERNET REVIEWS FOREVER with this Dispute Resolution and Non-Disparaging Agreement.
Tenants stayed in our homes for years and became our friends UNTIL THEY MOVED OUT AND WERE CHARGED FOR DAMAGES. Then they turned to their keyboard and smashed us on Google, Yelp, the BBB and every other complaint-friendly site that gave them a voice and BASHING THEIR MANAGER became their passion.
…
Read the full description
Read More